Market is changing every Second. Do you want your business to keep up the pace in simplify manner?
Every wants upto date with his business from tip to teo, on a finger tip! Saniiro Cloud management System is here to help. We buffet everything about your business at one platform in a most simplified way.
Need assistance about the right service & software selection for your business? We are here for you. Get a complete free
consultation immediately.
(+91) 7733065011
Saniiro helps you to keep your business one step ahead in the race!
Streamline everything about your business without hassle. Say good bye to manual work & automate your dream. We are here to provide you simplified solution to every problem & let your empire grow even bigger!
Benefits
Manage your accounts electronically with a single click!
Create invoices & estimates
Manage inventory level
Track Sales & pending Orders
Track expanses & bills
Manage projects with timesheet
Become A Partner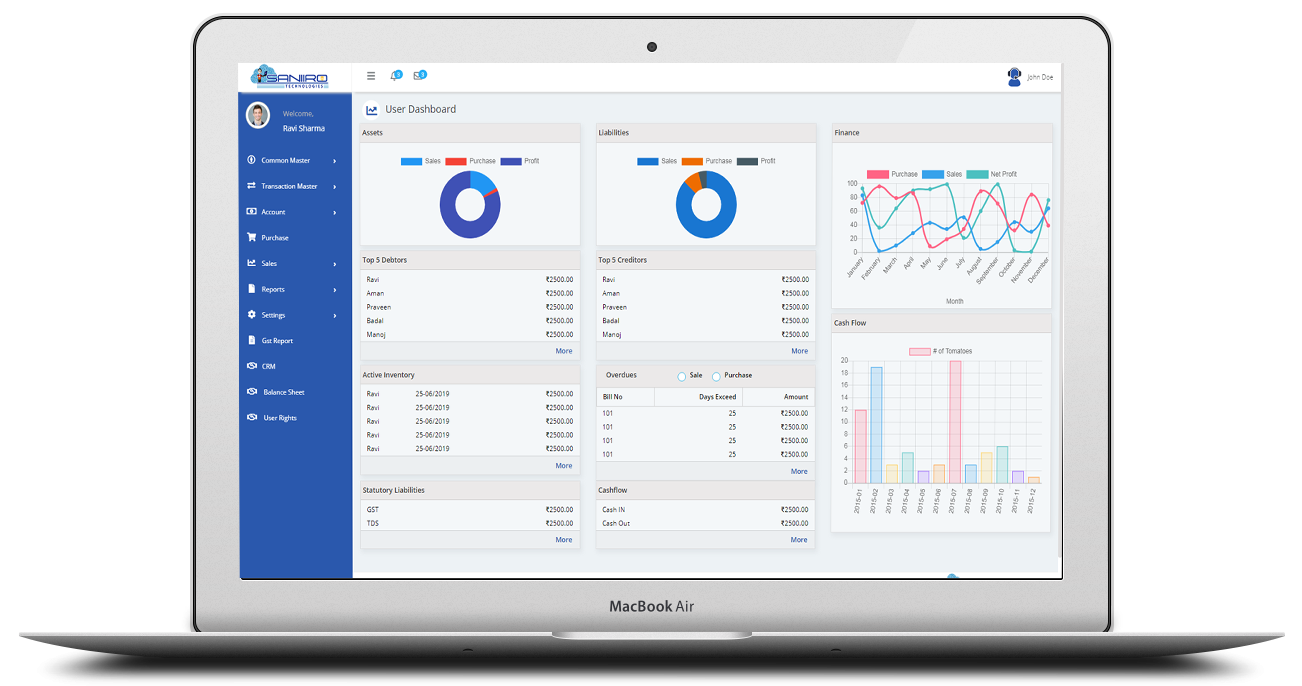 Why choose us?
A one-stop-hub for all your ERP,CRM solutions.
Easy to use software with its intelligent reporting system.
Software made keeping in view MSME Act and reports related to this act.
Our approach is to combine our understanding of user behavior with a commitment to meeting the business goals of our clients.
MAKE IN INDIA software, it was made by keeping indian business style in mind.
Easy integration with other software and govt sites.
E-way bills and GST compiled software.
Anywhere access with mobile application.
Best in class CRM integration which track employee location, sales, revenue and expenses, auto generate leads and follow up to increase revenue.
Client Testimonials
What our customer says about us
I am happy because your Saniiro Team is helpfull & Software is simple to use. Saniiro has user friendly and easy to learn interface. Being from Non accounting background, their financial reports are easy to understand and I don't have to use Dr. And Cr. Terms of accounts.
Thank you Saniiro Team

Sanjay Choudhary, Manager
Shree Samarth Krupa Ladies Corner, Maharashtra
Thank you so much for providing a complete package for accounting and systems. Your software and services have relieved me from the tensions and given me the framework to work towards excellence any kind of help required is listened and fulfilled immediately & for this quality, we recommend others to take this amazing software.

Sanjeev Kumar, MD
Kashish Creation, Punjab
They customized order and delivery module for us which it easy for me to manage my sub dealers. Stock management for empty cylinder became easy and also their customized reports helped me to reduce my outstanding balances.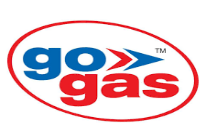 Mr. Supreet
MAHALAXMI GO GAS, Bangalore
We bought Saniiro in the 2nd week of Oct-21 for our startup Diegeses Projectz. The audit trails from the back-end were approved by our auditor, Anshul. Within 6 weeks, Saniiro's support team has brought the transactions audit trail into the software for ready use and delivery to the auditor. Wander not, come to Saniiro's team for your MSME accounting needs. We at Diegeses Projectz implemented and finished 6 months' accounts in just 3 days. Kudos to you, Saniiro Support Team.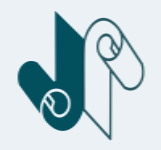 Mr. Kumar Sankar RA, Director Corporate Compliance
Diegeses Projectz Pvt Ltd.
Thank u for providing all services in one package software and thanks to all team specially Mr. Mubarak Khan for supporting me. It is a very good software.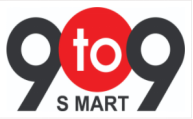 Mr. Rajesh Nama, Owner
Nine To Nine Supermarket
Integration of Inventory & Accounting Management with Billing part is amazing. The accuracy of the reports is very effective. Training and technical team listens to the problems and rectifies the same on priority.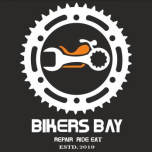 Mr. Aman Jain
Bikers Bay
Previous
Next